Hands-on support with a long-term view
Change is inherent to all our consulting projects . It is a mindset.
Darwinders can help you to inspire.
The ever-rapidly changing world of IT requires professionals that can understand and cope with this turbulence.
And this is what Darwinders do.
Plainly said, every business relies on processes. Consultants active in this domain really design and improve the "delivery machine".
The capacity to adapt is what made humans, it is also what makes a Darwinder.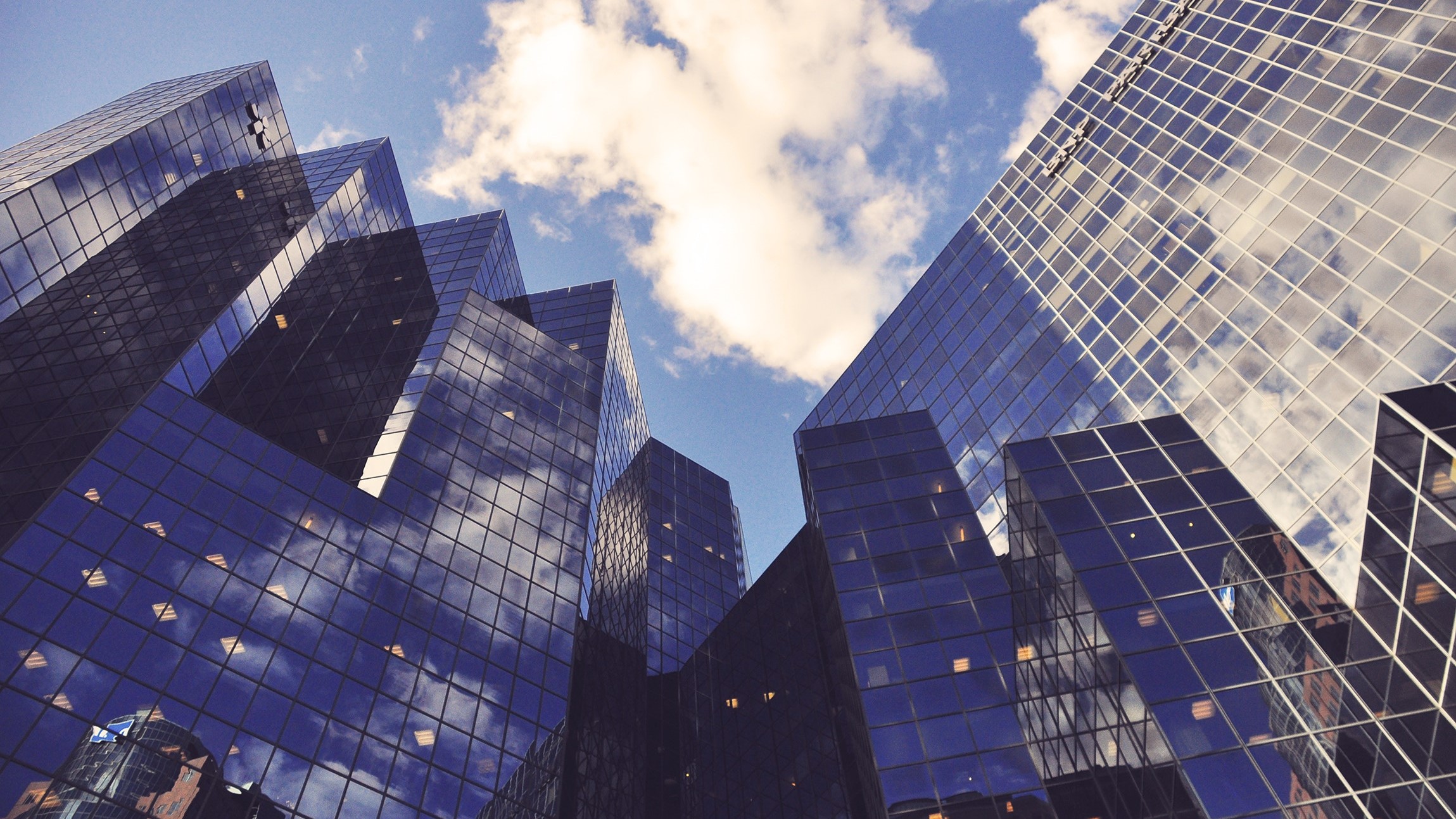 Data without business applications is nothing and business without meaningful data is getting difficult.
Darwinders act in helping you combine both worlds.
Agile is the capability to adapt, to react and to innovate.
Who much more than your evolution partner Darwind can help you in this continuous improvement?
Digital Transformation require an IT and cultural transformation.
Our hands-on consultants help you with these challenges.

QUALITY ° HANDS ON ° TOGETHER ° TRANSPARENCY ° PROACTIVELY
We can also help you with specialized and very experienced consultants who share the same philosophy :
The Darwind Partners

This ecosystem of experienced professionals helps you solve your high stake or specialized challenges.
We've been working with most of them for many years.
We trust them, you can trust them!

Quality Assurance

You do not want over-skilled consultants

You want us to select the right fit & the right potential

You want to trust in our capacity to deliver

You do not want us to put forward consultants that have done it all

You want us to make sure they can do and want to do

You do not want to become reliant on "never-ending" consultancy

You want us to help you become self-sufficient, and yes, we will move on to other projects